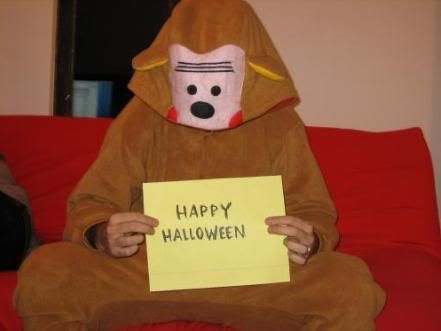 It's still about 10 minutes off here, but I figured I could give you all your Halloween stuff from Caught in the Act early! =)
I don't have anything spectacular, but here are some cute goodies for you guys and gals!
Isn't he adorable? And I will probably regret this later, but for your entertainment, here is my costume from last year.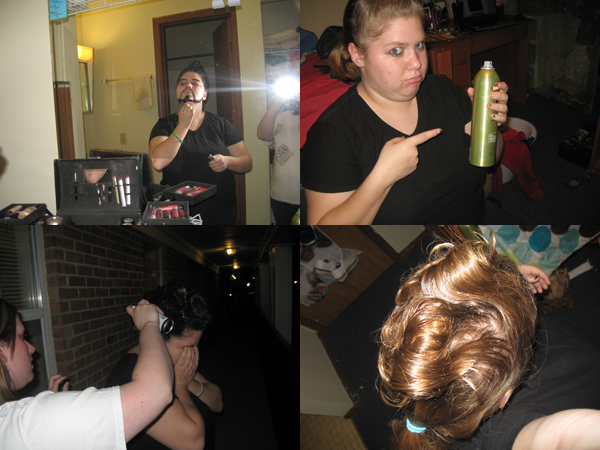 Getting on the costume took about 3 hours.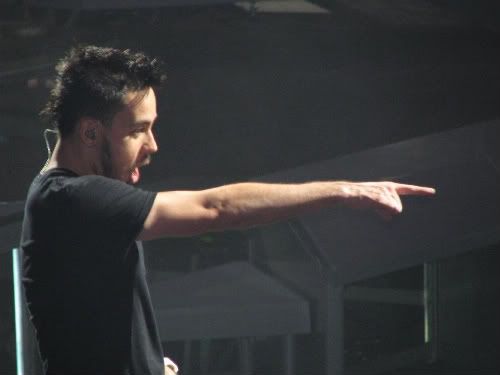 I think I did a pretty good job pulling him off, HA! However, I still came in second in the contest to Memoir Mama, who blew everyone out of the water with her amazing Chester rendition. I'll ask her to post her picture later in the day! =)
Happy Halloween, kids! Have a safe, fun night!