Music for Relief and Tree People planted 30 trees to reforest Stetson Ranch Park in Sylmar, CA on October 17, 2009! Check out these awesome photos of Mike, Anna, and the group from the planting!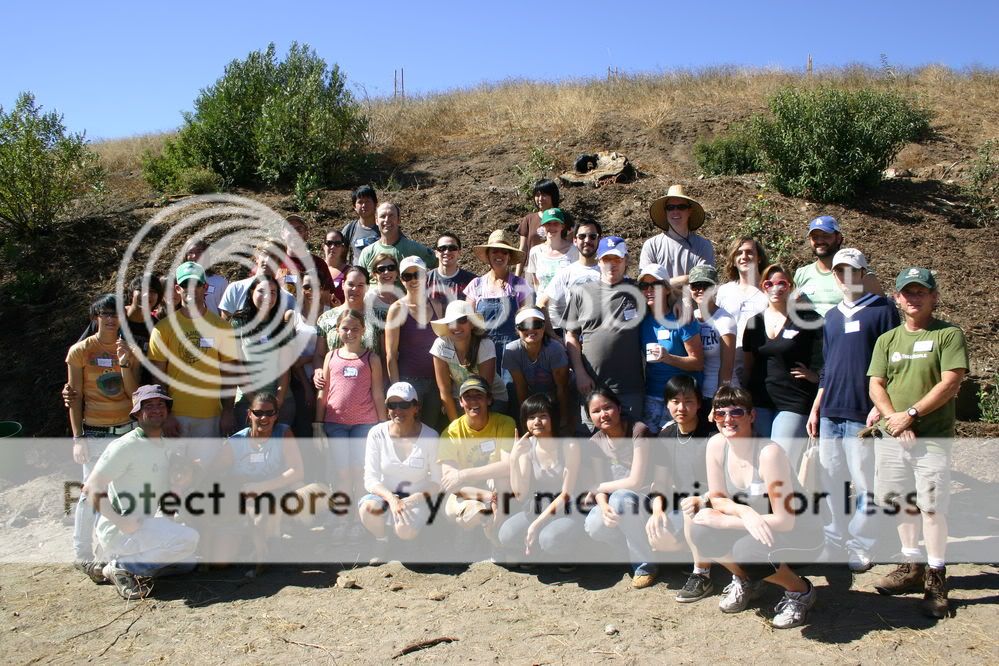 Don't forget to donate your $5 to
Habitat GLA
to support the building of green, environmentally friendly homes in the Greater Los Angeles area. You can also donate $5 on your mobile bill by texting MFR to 90999.
Also, you can still grab your
Mike Shinoda Glorious Excess Raffle Tickets
for a chance to be one of the 144 people that win prizes, including a trip to a 2010 Linkin Park show and a meet and greet backstage with the band! It's only $10 for 5 raffle tickets and all proceeds go directly to Music for Relief to help disaster victims around the world. Hurry, though! The entry deadline is November 11, 2009 at 11:00AM Eastern Standard Time, so you only have a few days left! So get raffling!